Posted on
By My Pet Food Store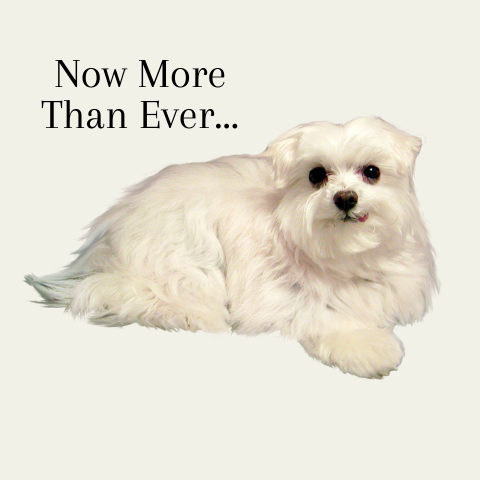 Click Image to Read
In support of ALL Small Businesses.
Prior to Covid-19, large online retailers such as Amazon.com, Target.com, Walmart.com, Wayfair.com, Costco.com, Chewy.com and others were negatively impacting small business sales. This decline in sales has been exacerbated by Covid-19 and the accompanying nationwide stay-at-home orders and partial re-openings. Many small businesses are re-opening with sales less than what they were prior to shut down. And yet for these giant online retailers, their sales have exploded due to the increase of consumers moving their purchases online.
Unfortunately, the consumer's ongoing and increasing migration to these large online retailers has been detrimental to small businesses, particularly to brick and mortar retail. This has resulted in small business owners trying to come up with creative ways to compete and/or having to reinvent themselves. And remember, small businesses, even if they sell some of the same products, are not in competition with one another. When one small business closes for good, this only serves to solidify the ongoing takeover by big business.
Small business owners are going up against free shipping, no questions asked free returns, vast product selection, 365 days a year and 24/7 shopping, etc. Large online retailers have enormous marketing budgets and have developed ways to receive free advertising and promotion. They have been very successful at impeding small business owners from recapturing and/or growing their businesses.
Acquisitions, mergers, consolidations, and closures have been and are continuing to happen at a record pace. Now as never before, it's vitally important for all of us to make some purposeful changes and put more effort into shopping and supporting small. If these changes are not made, there will inevitably be fewer small businesses to support. Having fewer small businesses will reduce our ability to buy and sell, because our ability to buy and sell will be controlled by a just handful of large companies. This will be disastrous for the United States economy.
With the above in mind, are we willing to make some minor changes to our buying habits? There are many small businesses with and without online platforms. Every time we shop, is it possible for us to pause for a moment and ask ourselves, "Is there a small business I could purchase this from?" If the answer is yes, will you?…Because Small Businesses need us Now More Than Ever.